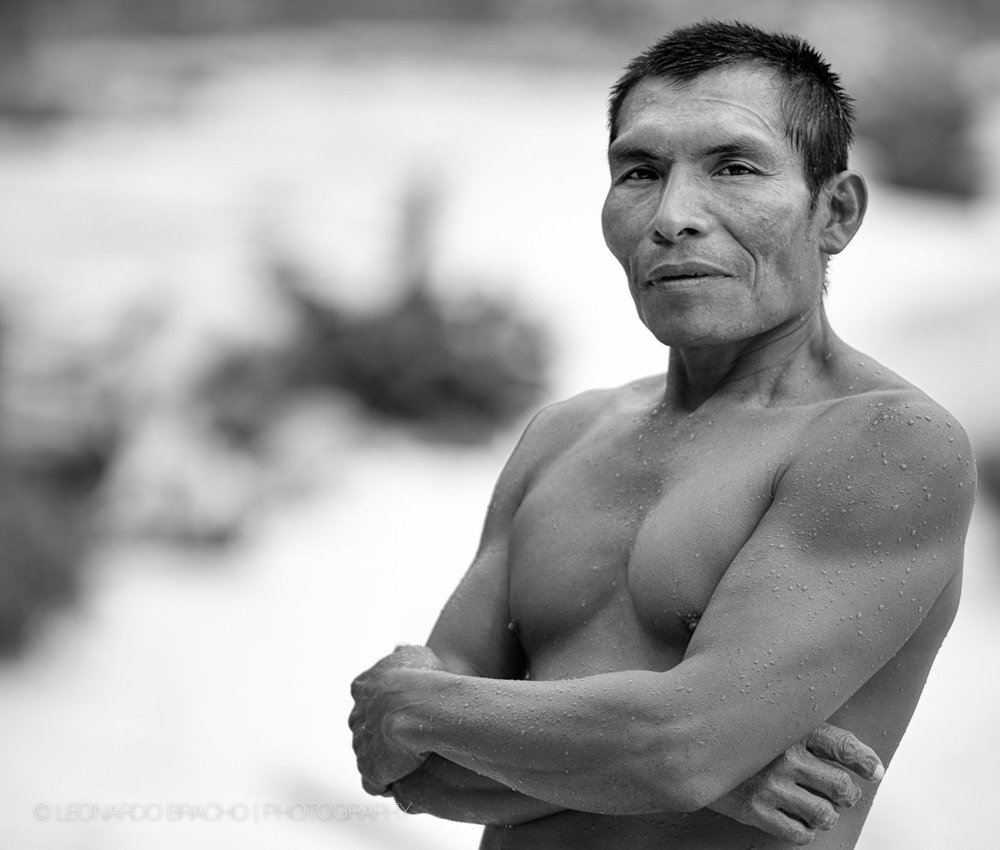 This pictures were taken in Bombay, India in 1984. My Friend Sheena was getting married and invited us over. For some reason I can not recall Sheena did not understood that I was really attending to her weeding. And as she says "I saved you from the horror of getting totally lost in a city of 17 million people by just miraculously being at Bombay airport on the night you showed up completely unannounced...in august 1984!"
At the time I remember packing my 10 year´s old, Asahi Pentax (like the one shown below) and 3 Kodak rolls of 24 pictures each!!
I found this print and scanned it. You can see all the noise and dust... but still; I like it.